CCTV "moved China 2016 figures" announced yesterday. "Two bombs fathers", the state supreme science and Technology Award winner academician Sun Jiadong on the list.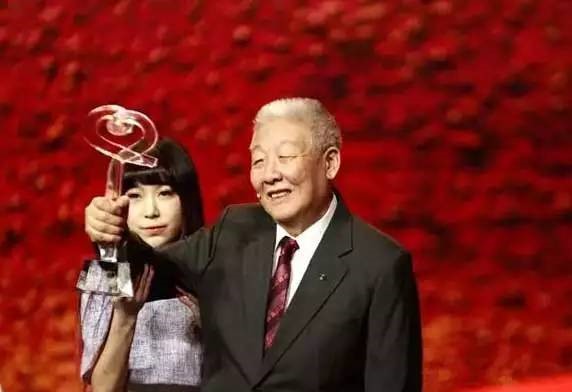 Sun Jiadong, 88 years old, is the first China missiles, the first man-made earth satellite, the first satellite remote sensing satellite, the first sasayite technical director and chief designer, is China communication satellite, meteorological satellite, satellite, Beidou navigation satellite and two generation satellite application engineering division, is the Chinese lunar exploration project general designer, academician Chinese academy, China bombs meritorious scientist.
Let's applaud the 88 year old space master!
In the award speech, Sun Jiadong said so
Young studious
Youth performance
You are the backbone of the country
Missile satellite
Chang'e Beidou
The sky was covered with stars. bright
Write down your legend
Over seventy years old not Fuli
Still affectionate to the sky
"Moving Chinese people awards ceremony" is known as the "Chinese annual epic spirit", the winner should have made outstanding contributions to promoting social progress and the development of the times, obtain great honor and aroused widespread concern in all walks of life; with outstanding contributions or major is the main contribution of national major project; dedication in the extraordinary position to make extraordinary deeds of one or several characteristics.
Academician Sun Jiadong deserves such an honor.
Sun academicians and national Beidou precision service network
Compass application and compass industrialization in the face of new challenges at the same time, ushered in the best historical opportunity period, the compass "good in heaven, good use of the ground" pattern and situation is being built firm and solid!"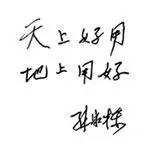 As the Beidou navigation satellite and two generation satellite application engineering engineer, academician Sun Jiadong said that the priority among priorities in the application of Beidou system, Beidou precision service network applications in smart city smart gas is very broad, the characteristics of the gas industry, also need to develop more city gas industry application software and hardware based products, for the city other city gas industry applications, application of Beidou system is worth learning.
In June 2016, the twenty-third Beidou satellites were launched in Sichuan, Xichang.At the same time, the Ubp hundred malls with Xichang to promote the action plan will be successfully held, China satellite navigation Association, Chinese City Gas Association, Hong Kong and China gas, Huarun gas, Beijing cnten wisdom Polytron Technologies Inc signed a strategic cooperation agreement to jointly promote the application of national compass precise service network "in the gas industry deepening.
Academician Sun Jiadong personally wrote the "national compass precise service network", and give guidance.